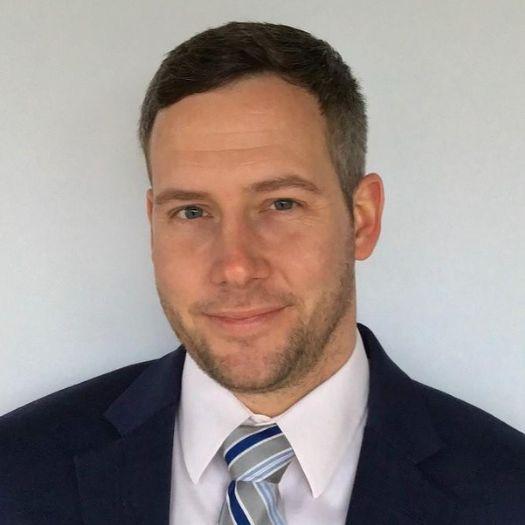 About Kevin Webb, CFP®
Kevin Webb is a Certified Financial Planner™ at Kehoe Financial Advisors, joining the firm in 2013. He works with individuals, small businesses, and non-profits offering comprehensive financial planning, including Social Security, tax, retirement, investment, estate, and insurance advice.
As a financial fiduciary, it is Kevin's desire and obligation to provide advice that is in the best interest of the client, including making known any and all conflicts of interest. This is the highest standard that financial advisors can hold themselves to and goes beyond the obligations of non-fiduciary advisors.
He is featured regularly in Kiplinger and the Cincinnati Enquirer where he enjoys sharing his financial ideas with the general public.
Kevin is also the owner of KM Webb Properties, LLC, which owns and operates investment real estate. His experience in real estate has enabled him to be a valuable sounding board for clients who own their own properties and to see how their properties fit into their financial plan.
He graduated with a finance and real estate degree from the University of Cincinnati (2007), receiving honors as a summa cum laude. Prior to UC, he attended St. Xavier High School where he graduated in 2003.
With his experience and education, Kevin enjoys advising clients in all areas of their financial life, through tax law changes and life changes. This allows them to have one less thing to worry about and free their time up for what is really important to them, be it their passion, family, and/or hobbies.
If you would like to learn more or schedule a free initial consultation, contact Kevin today at (513) 672-6135 or kwebb@kehoe-financial.com.